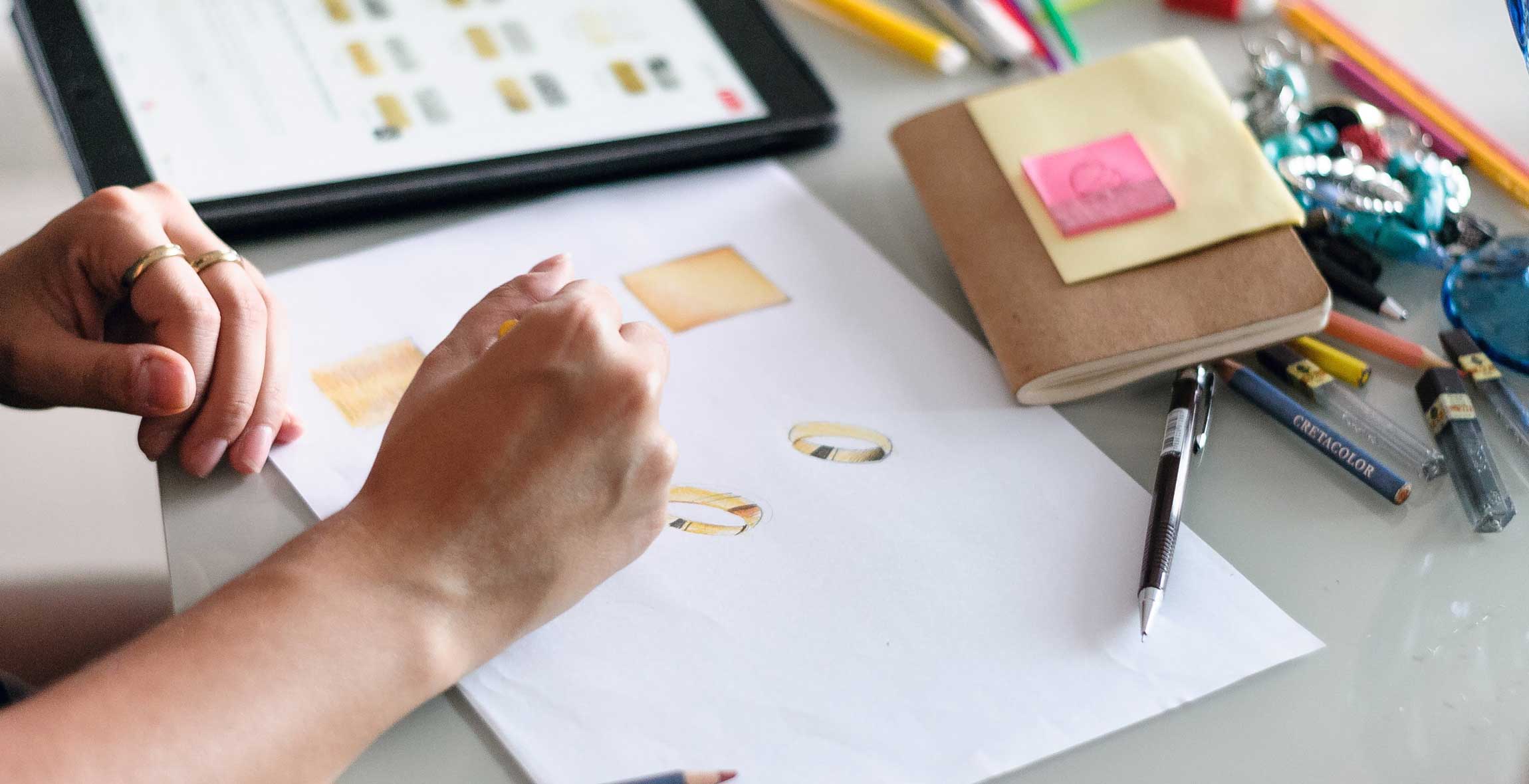 Let us create your unique vision
Personalized Luxury
Gabriel Fine Jewelers' Custom Design Jewelry Service.
We understand that jewelry holds a deep personal significance, and our expert team is dedicated to bringing your unique vision to life. Whether you desire a one-of-a-kind engagement ring, a sentimental pendant, or a statement bracelet, our skilled designers and craftsmen will create a masterpiece that reflects your style

Let Gabriel Fine Jewelers transform your dreams into a tangible reality with our unrivaled Custom Design Jewelry Service.