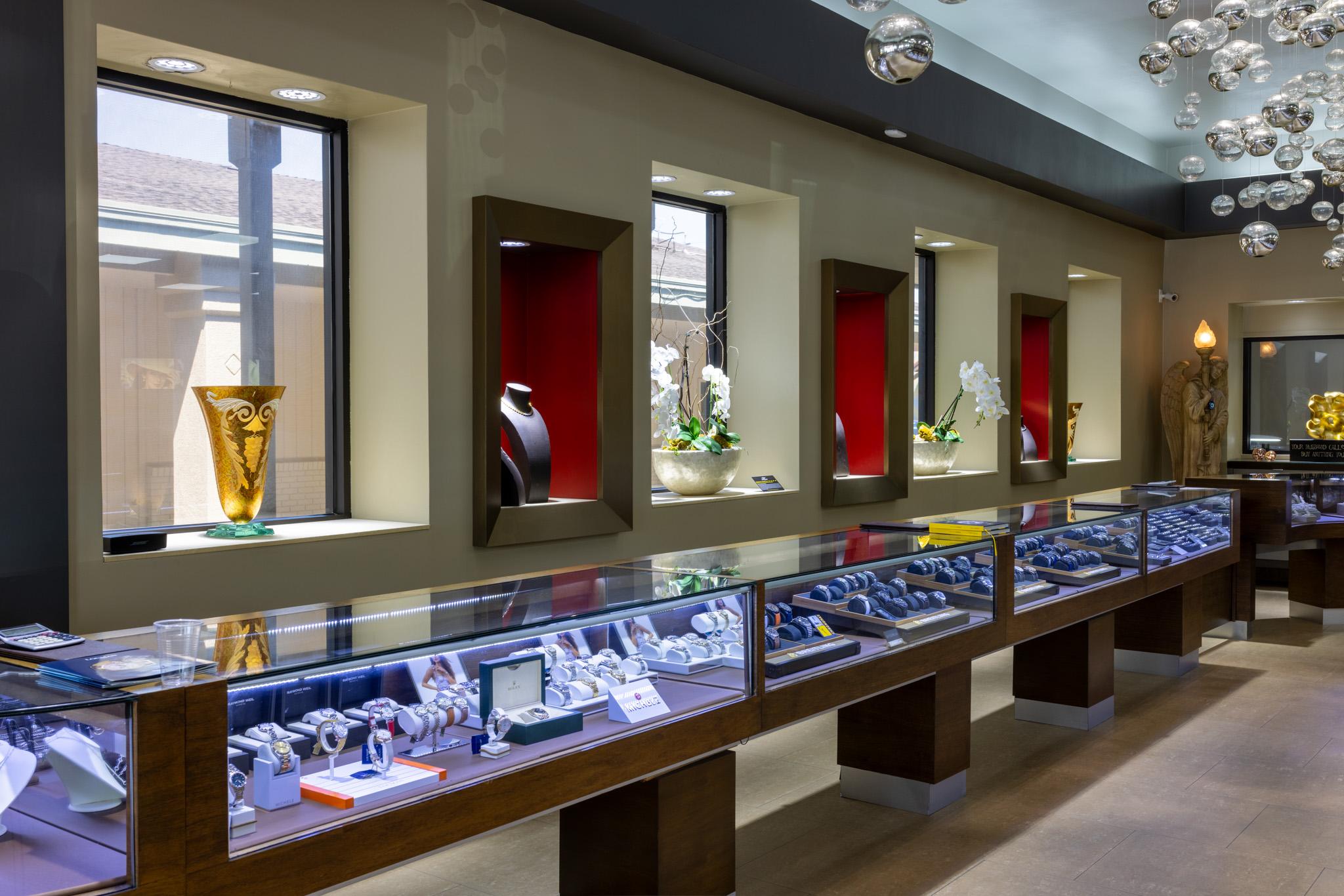 Looking for high quality at a fair price?
Gabriel's has what you are looking for.
Gabriel Fine Jewelers owners, Gabriel and Liliana, have provided quality jewelry to Modesto and Stanislaus County for over 25 years.
Trending Jewelry
Unveil the hottest jewelry trends! Elevate your style with our exquisite collection of modern and timeless pieces. From eye-catching necklaces to dazzling earrings, each item is crafted with precision, adding a touch of luxury to your ensemble. Be the trendsetter!
View Our Modest Rings Collection
Introducing the exquisite hand picked Gabriel Fine Jewelers Rings Collection, a testament to timeless beauty and unmatched craftsmanship with elegance and meaning behind each piece.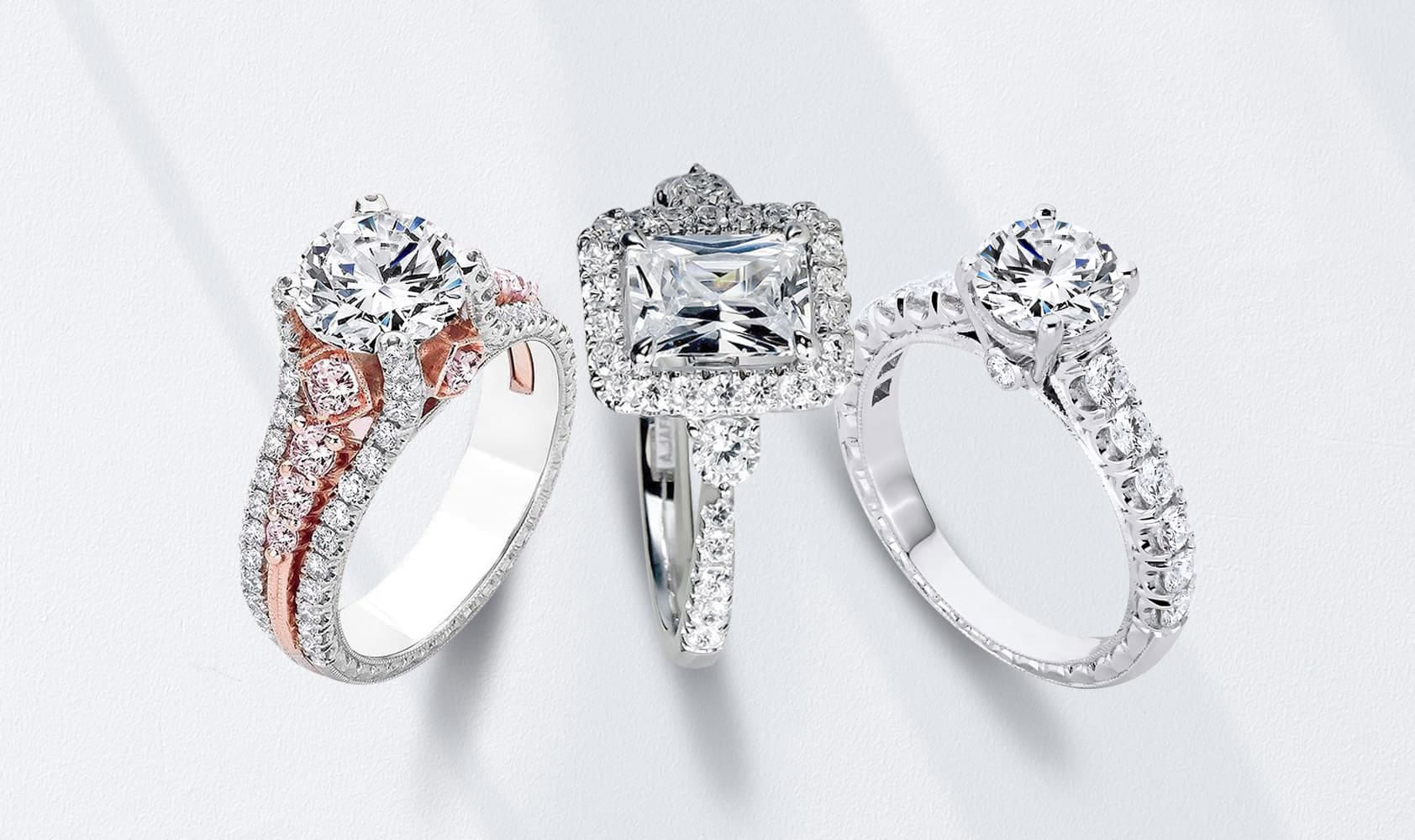 All Styles and Types
Engagement Ring Collection
Explore the breathtaking selection of Engagement Rings within our curated collection
View Collection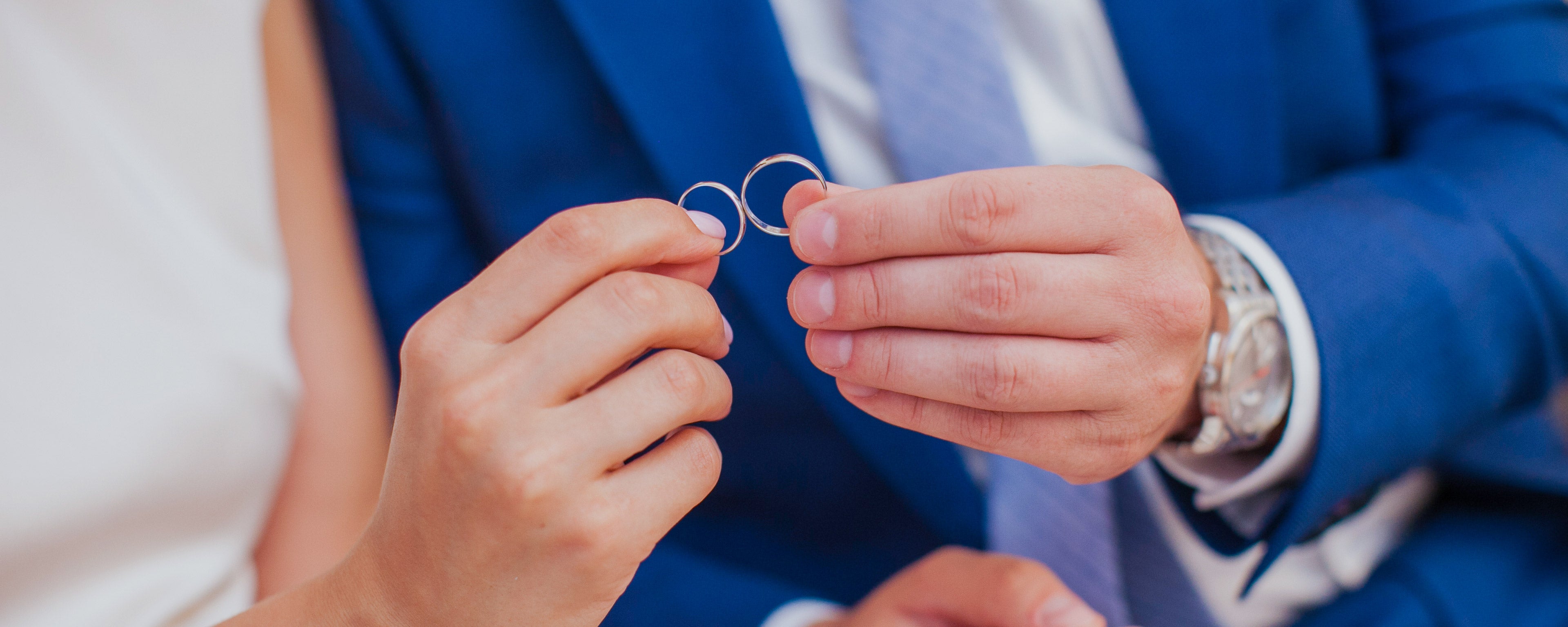 From Classic to Moden
Featured Wedding Ring Collection
View our curated Stackable Rings collection that captures the essence of your style
View Collection
Custom Designed Fine Jewelry
Are you in search of a truly distinctive masterpiece that reflects your individuality? Look no further. At Gabriel Fine Jewelers, our team of expert designers is dedicated to transforming your vision into reality.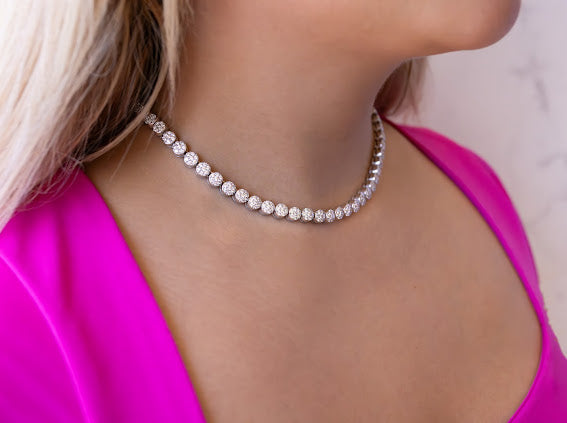 Design The Jewelry Of Your Dreams
The custom design jewelry service at Gabriel Fine Jewelers is a collaborative process that allows individuals to create one-of-a-kind pieces that reflect their personal style, preferences, and emotions. Whether it's an engagement ring, a necklace, earrings, or any other jewelry item, the expert team at Gabriel Fine Jewelers is dedicated to transforming ideas into tangible works of art.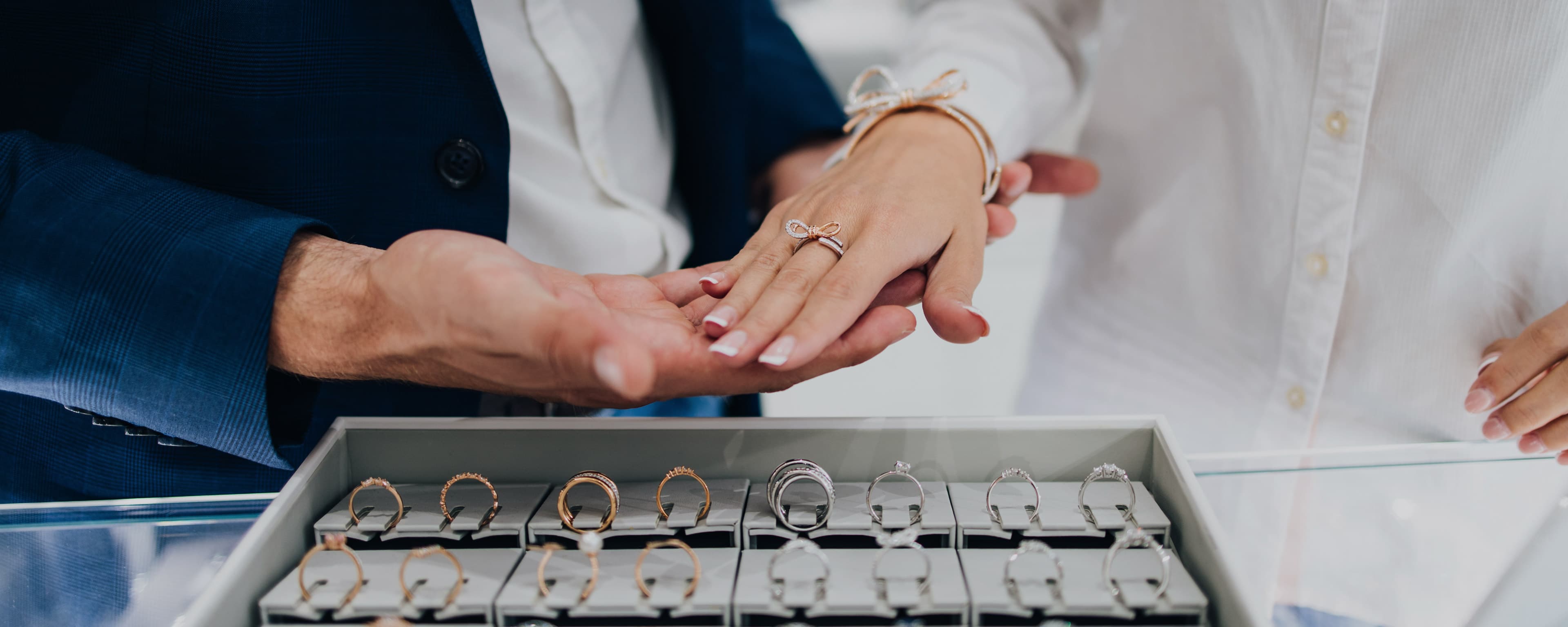 The Journey Begins Here
We start with an initial consultation where the client meets with a skilled jewelry designer. During this session, the client's vision, ideas, and inspirations are discussed in detail. The designer attentively listens to the client's desires, preferences, and expectations, ensuring a thorough understanding of their unique taste and style.
Get Started