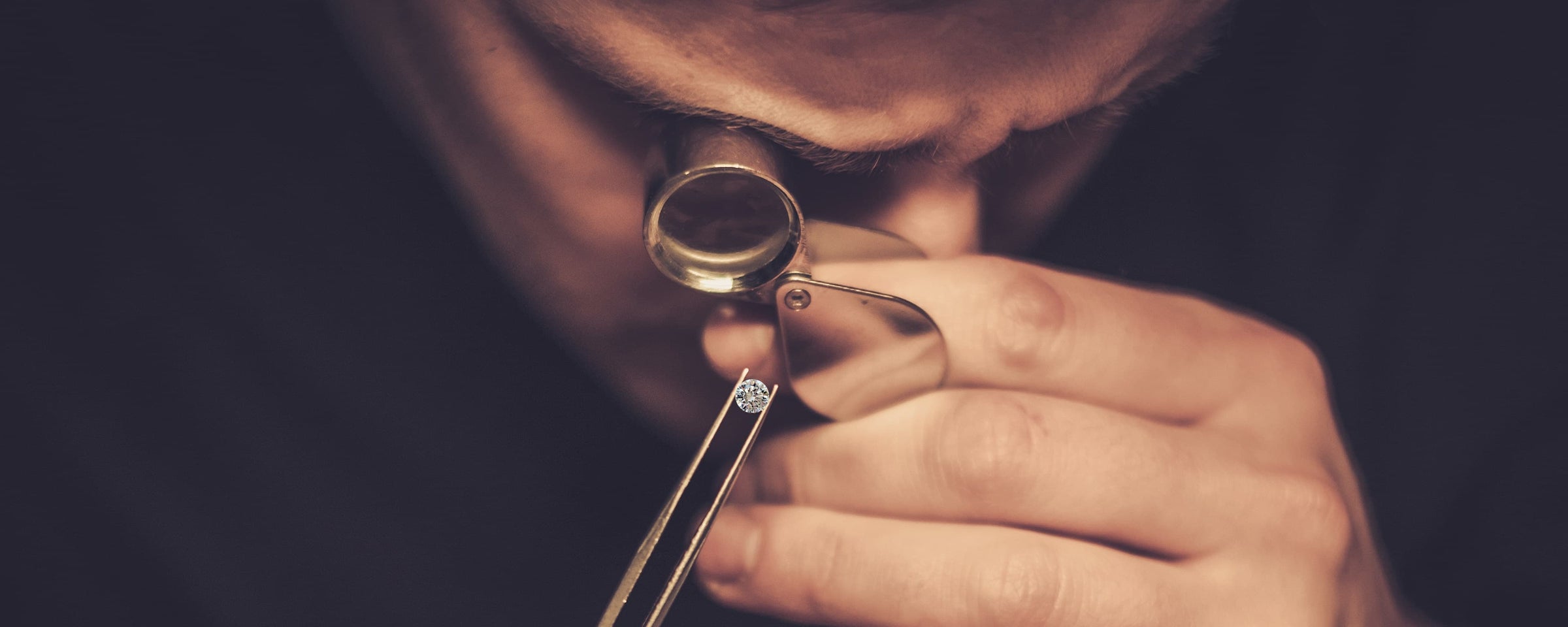 Jewelry Services in Modesto, CA.
View our wide array of Jewelry related services
Design Your Vision
Custom Jewelry
At Gabriel Fine Jewelers, we take pride in our ability to create truly unique and custom jewelry pieces. Our experienced team understands that jewelry is a personal expression of individuality and love, which is why we offer personalized design services.

Whether you have a specific vision in mind or need assistance in bringing your ideas to life, our skilled artisans will work closely with you to craft a one-of-a-kind piece that reflects your style and tells your story. From concept to creation, we are dedicated to delivering exquisite, handcrafted jewelry that is as exceptional as you are. Trust us to bring your dream design to reality at Gabriel Fine Jewelers.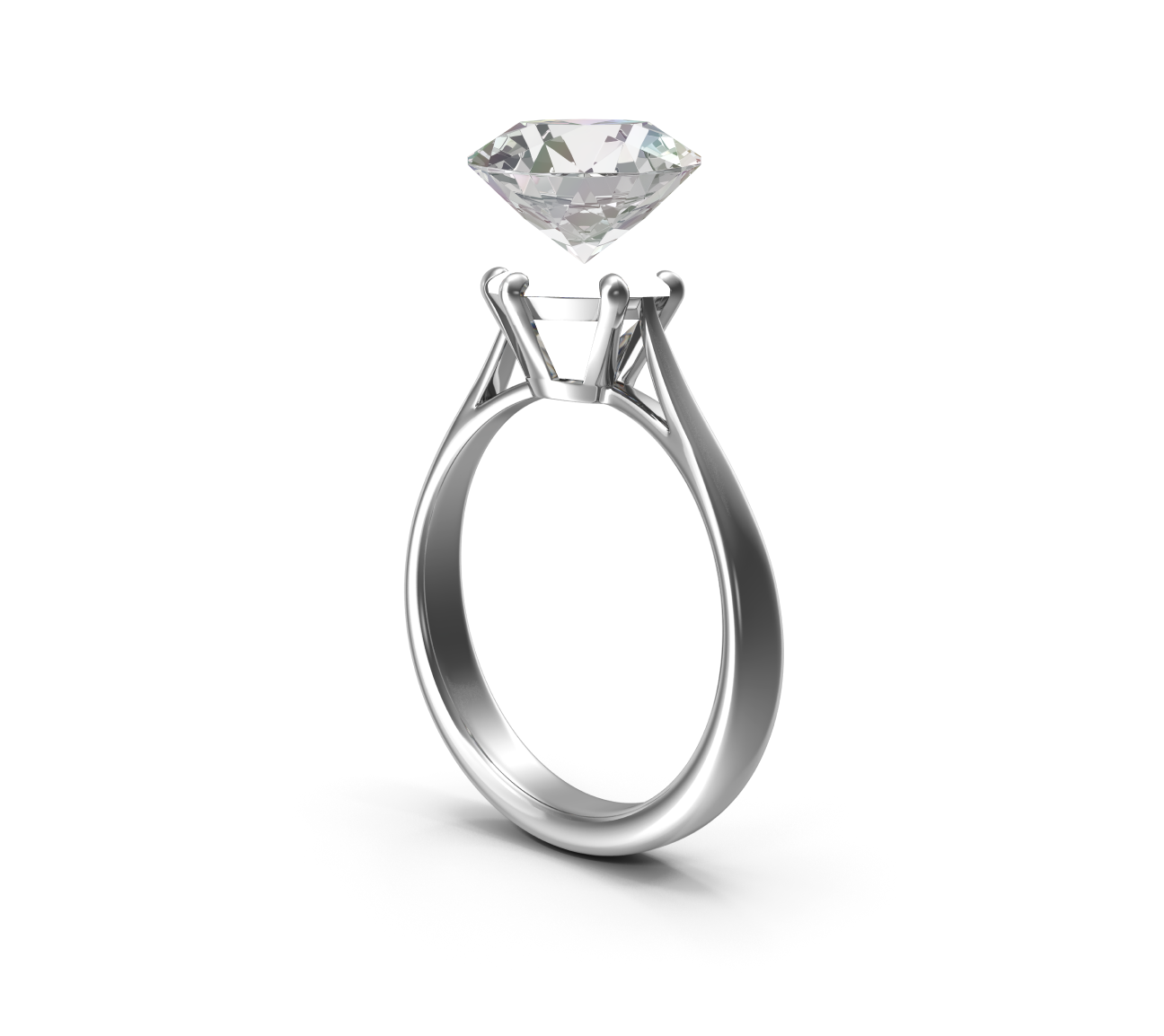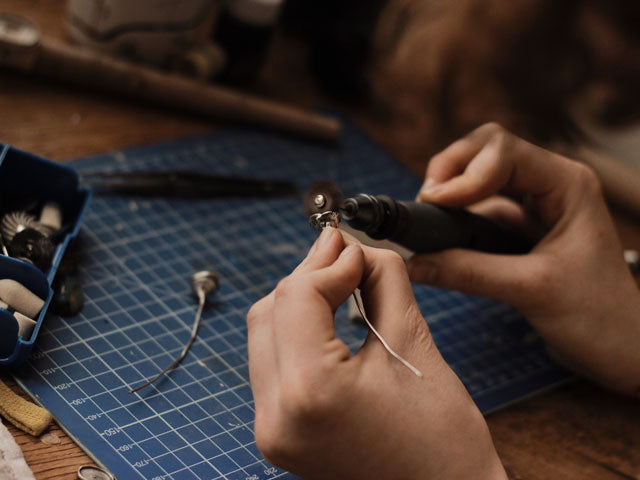 Trusted in Modesto, CA
Jewelry repair
Whether you purchased your jewelry at Gabriel Fine Jewelers or somewhere else, we can repair it.  From simple repairs such as a new clasp, to watch repair, necklaces, and rings you can trust us with your most prized possessions.
Update your Keep-Sake
Jewelry remounting
Why would you remount jewelry? Remounting jewelry is a fun and inexpensive way to get the most out of your jewelry collection.
The most common reasons for remounting are when someone inherits a ring or diamond that they would like to add to an existing ring, necklace or piece of jewelry; to combine two rings, or to update outdated jewelry that has either financial or sentimental value. But whatever your reason, Gabriel Fine Jewelers can help you with a complete redesign or remounting of your existing jewelry.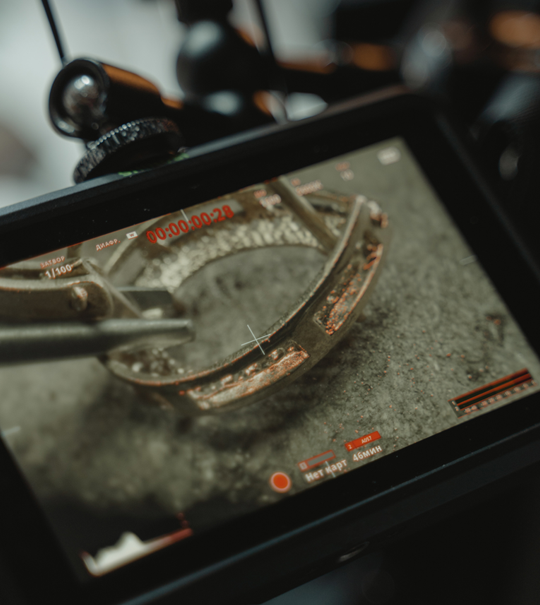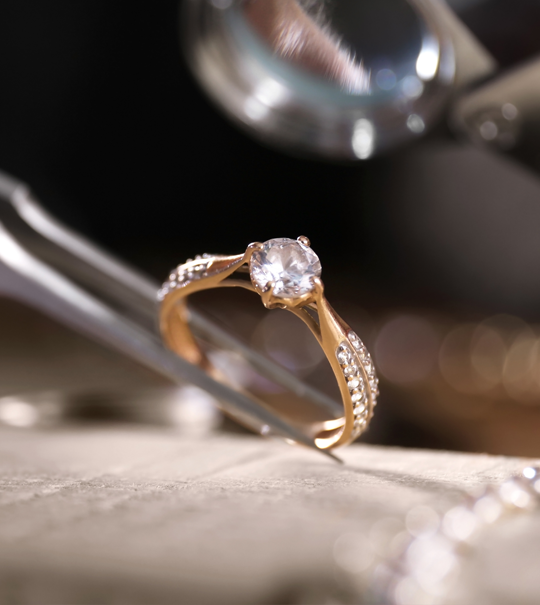 Accurate Jewelry
Appraisals
Diamonds, engagement rings, watches, gold, and jewelry have both financial and sentimental value. In addition,
some types of jewelry actually go up in value over time. 
If you ever need to make an insurance claim on your jewelry because of loss, theft or damage it is important to have a current and up to date appraisal. Gabriel Fine Jewelers appraisals are done by Certified Gemologists, which means your appraisal will be accepted by insurance companies. Most appraisals can be done while you wait, or you can schedule a private appointment. 
Flexible Options
Jewelry Financing
When you buy quality jewelry it is meant to last a lifetime, which makes jewelry one of the best items to finance.  Gabriel Fine Jewelers is proud to partner with GE Money to provide financing for our customers.  Both of our finance partners offer promotional rates and flexible financing options to fit your budget.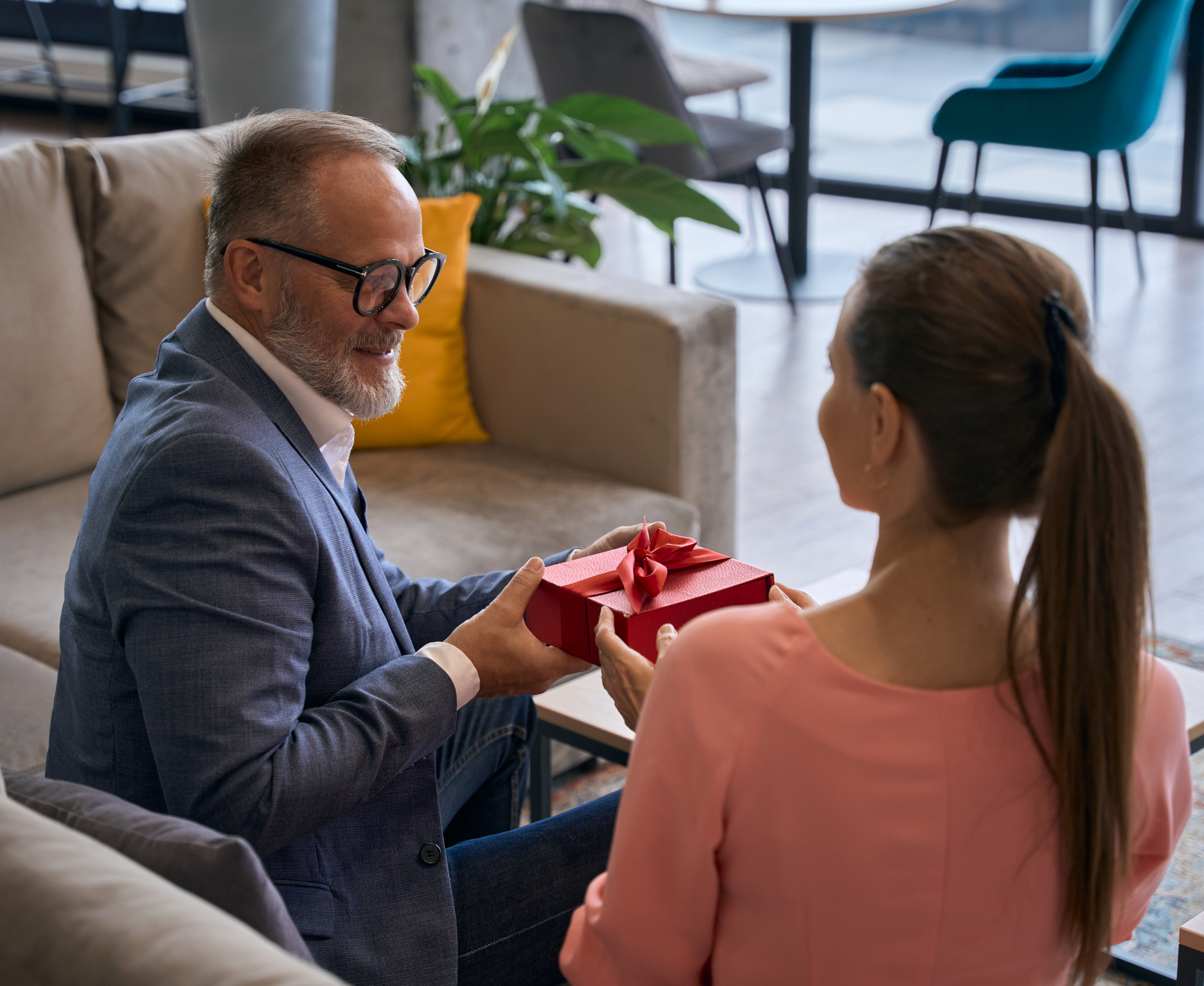 Recognize Achievement
Corporate gifts
When you want to reward your highest performers get them a gift that is truly unique at Gabriel Fine Jewelers. We carry the best fine jewelry, timepieces, writing instruments in the Central Valley and just about everything can be engraved with your personal message and logo.
Gabriel Fine Jewelers has been locally-owned for more than 25 years and providing local businesses the face-to-face and personal service they expect. So when you are ready to reward your best employees give us a call or stop by our store in Mchenry Village. Ask about engraving and custom packaging.