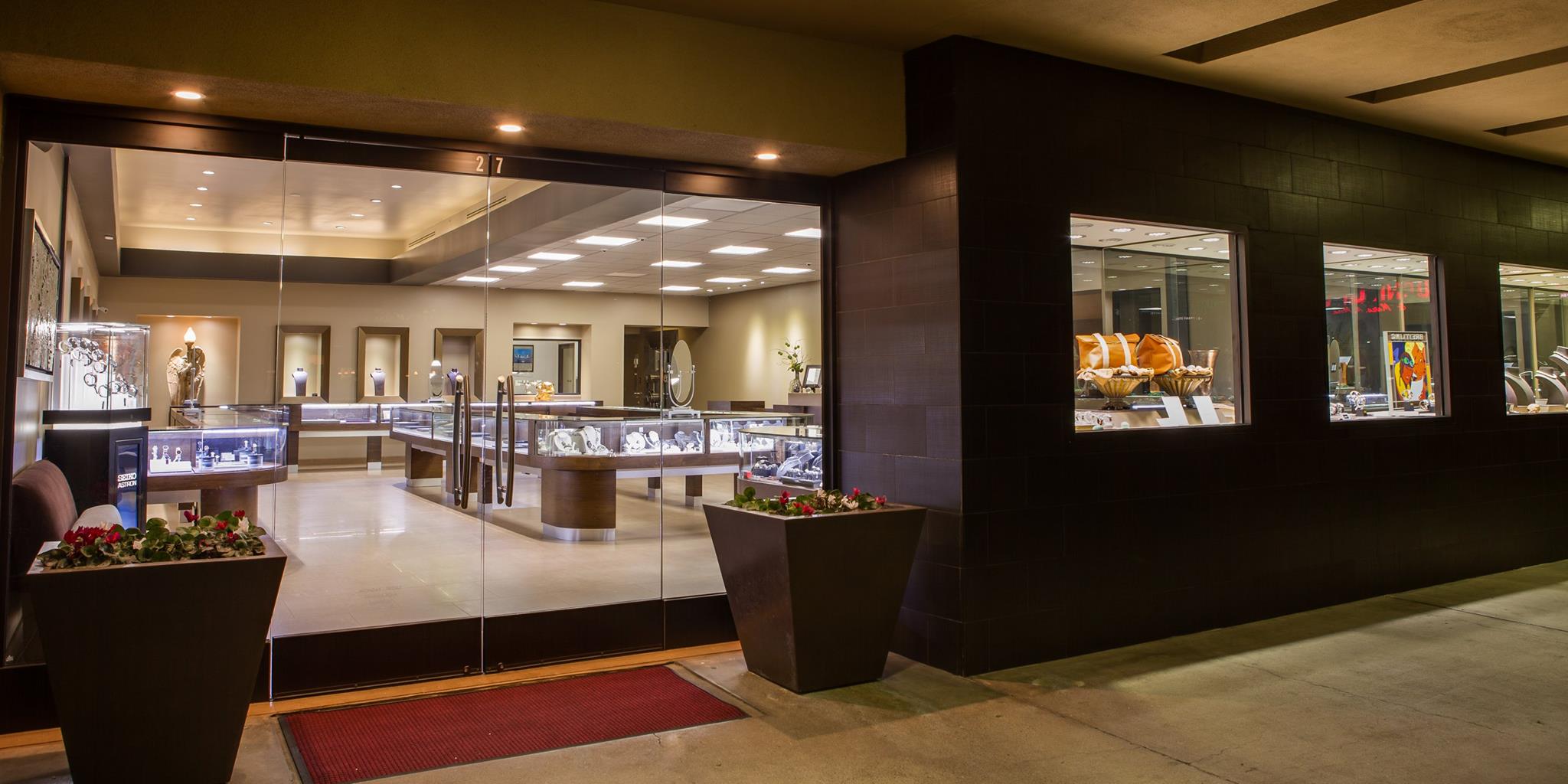 Trusted for over 25 years
Welcome to Gabriel Fine Jewelers
Owners Gabriel and Liliana have been proudly serving the Modesto and Stanislaus County community with exquisite jewelry.
35 Years in Modesto
Gabriel, a seasoned expert with 35 years of experience, began his journey in Paris, France, honing his skills in the art of jewelry design and manufacturing. His talents eventually took him to Saudi Arabia, where he worked with Moawad Jewelers International, creating dazzling pieces for high-profile clients. Now, Gabriel brings his expertise and passion to Gabriel Fine Jewelers, personally assisting you in finding the perfect piece.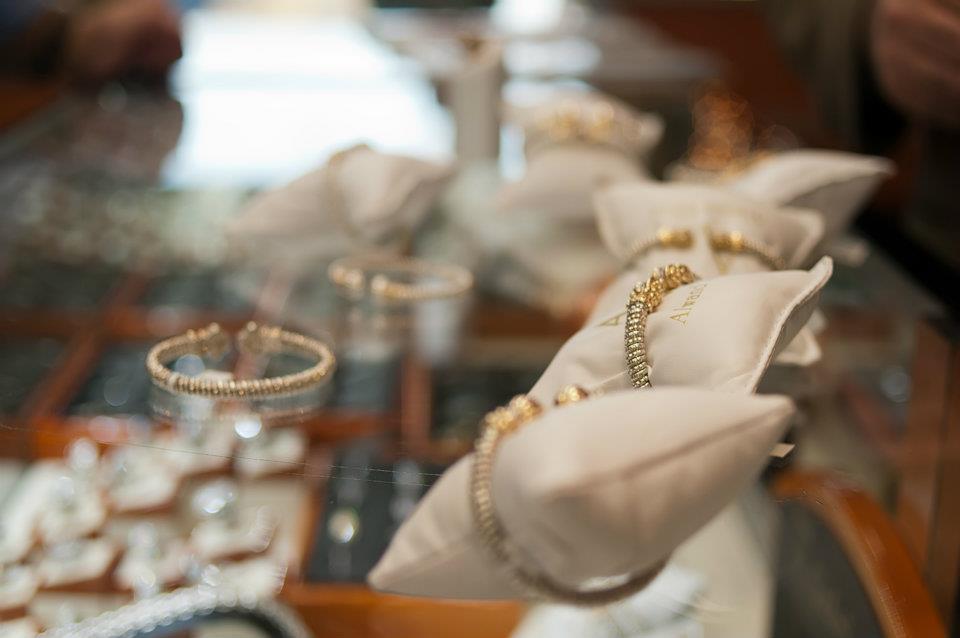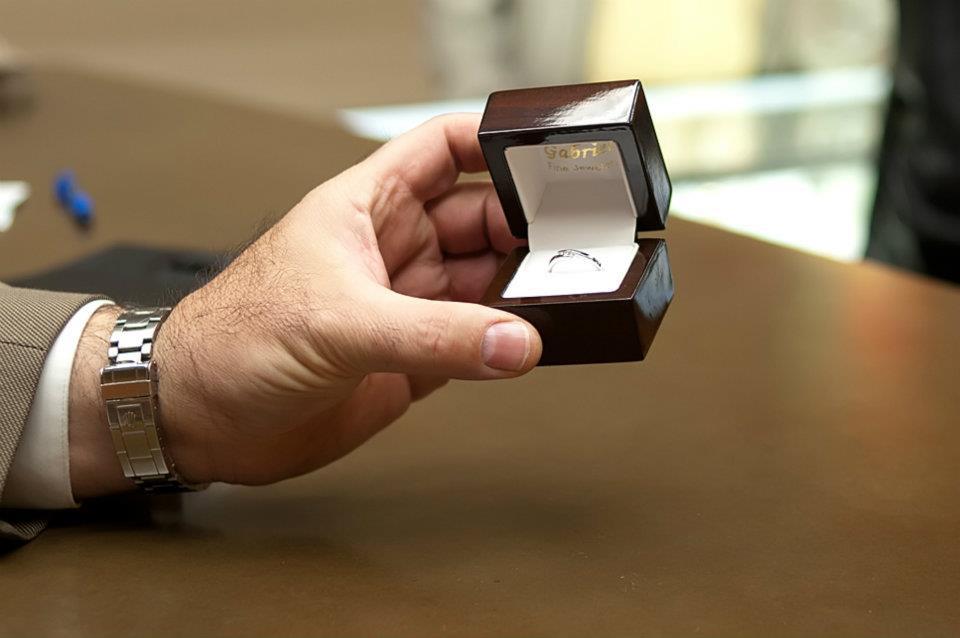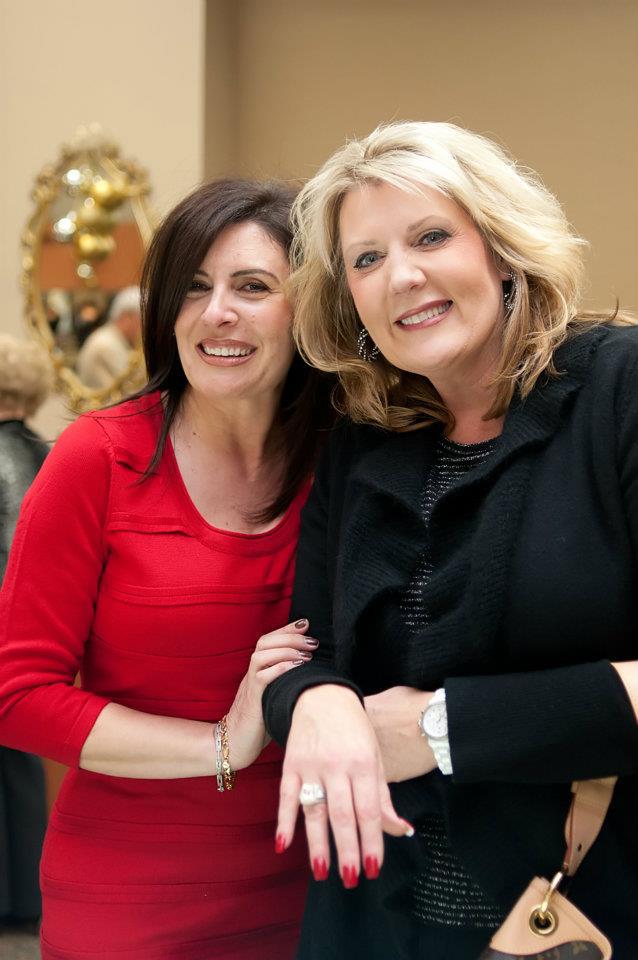 Quality Jeweler
At Gabriel's, we are dedicated to providing high-quality jewelry, specializing in engagement rings, wedding rings, and custom pieces. We also offer an exceptional selection of renowned brands, ensuring you have access to the best names in the industry. Looking for something truly unique? Gabriel's is known for crafting one-of-a-kind, custom jewelry. Bring in your gold from older pieces, and Gabriel will transform it into a stunning, fine quality creation.
A World Apart
What sets us apart from other jewelry stores is our unwavering commitment to customer satisfaction. Step into our store, located at 1700 McHenry Avenue, Suite 27 in the McHenry Village, Modesto, and experience the difference. Our warm and knowledgeable staff will guide you through our exquisite collection, ensuring you find the perfect piece that reflects your style and captures the essence of your special moments.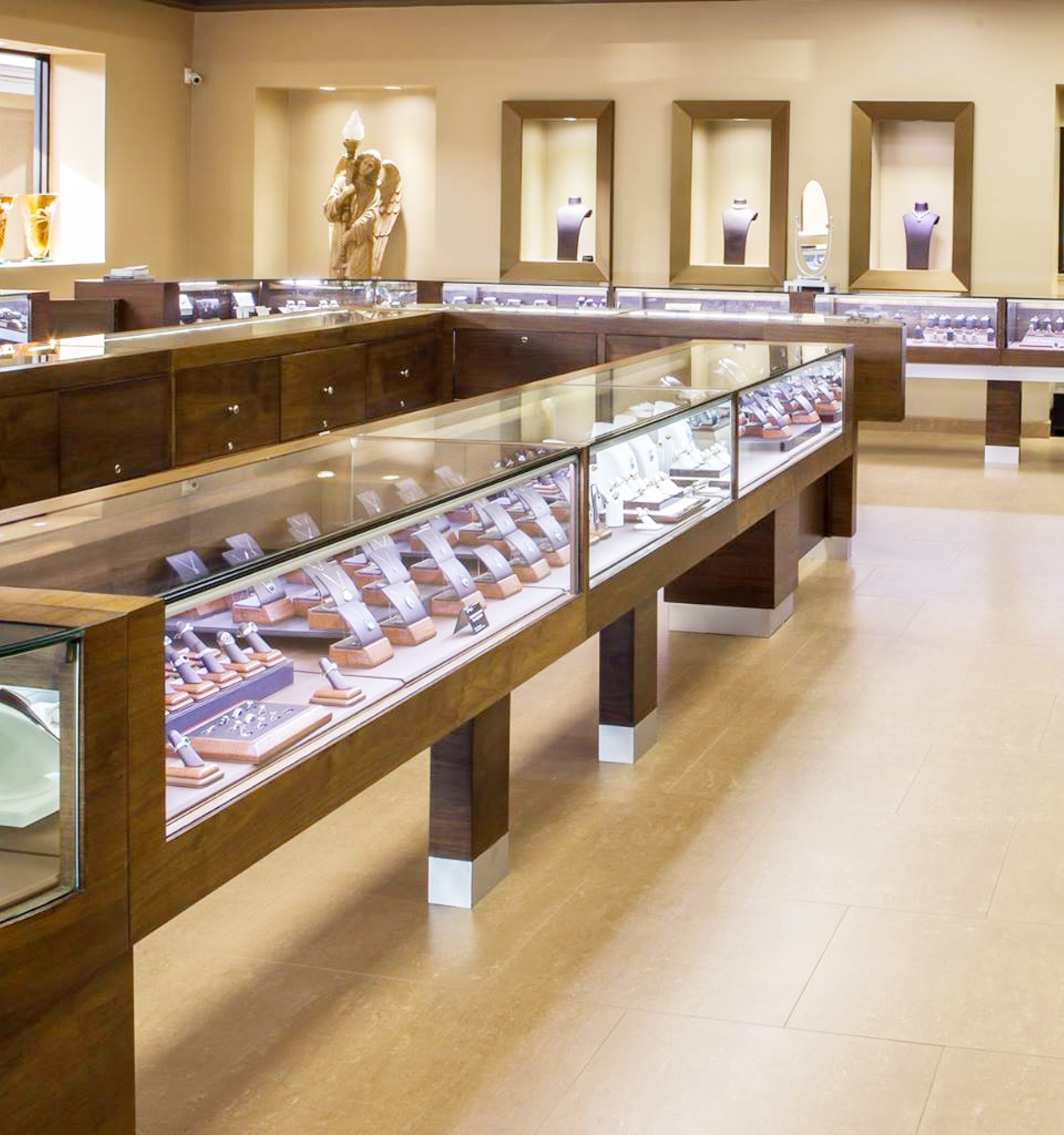 Top Jewelry Store
Not only do we offer superior craftsmanship and a wide range of options, but we also provide competitive prices.
Whether you are searching for a stunning engagement ring, a meaningful gift, or a custom creation, Gabriel Fine Jewelers is your destination for extraordinary jewelry that will be cherished for a lifetime. Discover the Gabriel's experience today by calling us at (209) 529-2110 or visiting our store.
Let us help you find the perfect piece that celebrates your unique story.